Veritas
Veritas Technologies empowers businesses of all sizes to discover the truth in information—their most important digital asset. Using the Veritas platform, customers can accelerate their digital transformation and solve pressing IT and business challenges including multi-cloud data management, data protection, storage optimization, compliance readiness and workload portability—with no cloud vendor lock-in. Eighty-six percent of Fortune 500 companies rely on Veritas today to reveal data insights that drive competitive advantage.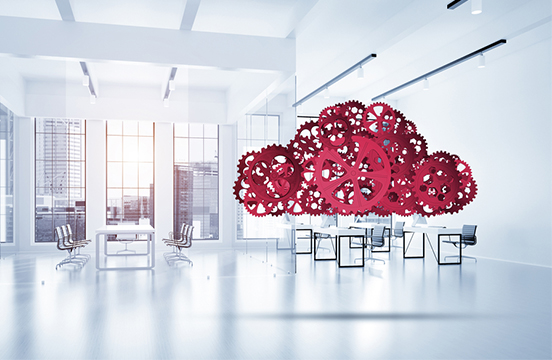 Multi-Cloud
Veritas gives you choice, without compromising reliability in the multi-cloud.


Comprehensive Solution
Gain Visibility
Migrate with Confidence
Avoid Cloud Outages
Protect Data Everywhere
More Information
Backup & Recovery
Reduce complexity. Scale for growth.
Forward Thinking Backup
Visualizing Unstructured Data
Saving Your Assets. It's In Our Blood.
Stay Ahead of the Top Data Protection Trends
Mixed Environments, Meet Unified Protection
More Information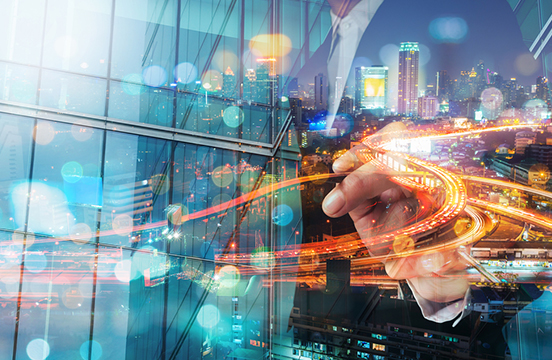 Business Continuity
Defy disasters and outages. Keep your business running.

Plan for unplanned outages. Avoid unwelcome costs.
Best Practices For Business Continuity
Disaster Recovery Planning Guide
Solutions Brief: Ensuring Business Continuity
Predictable Recovery Across Your Entire IT Environment.
More Information
Software-Defined Storage
Software-Defined Storage Solutions


Ensure Performance For Mission Critical Applications
Deliver Information Access For Scale Out NAS Architectures
More Information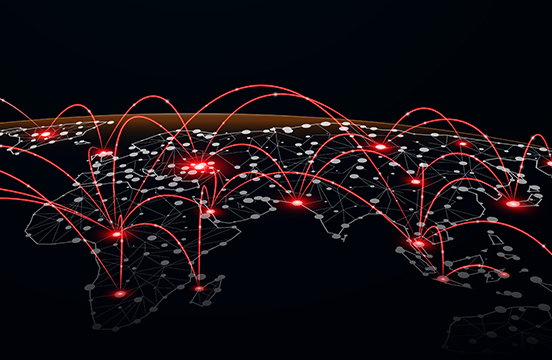 Information Governance
Veritas Named a Leader in the 2017 Gartner Magic Quadrant for Enterprise Information Archiving

Gain visibility. Expose risk.
Take Action, Execute Decisions
Assume Control, Ensure Governance
Solutions Brief: Ensuring Business Continuity
Rethink Storage And Transform Your Business
More Information