PTC
PTC helps companies around the world rediscover the way they have designed, manufactured, operated and serviced in a smart, connected world. In 1986, they created a revolution in digital 3D design and in 1998 they started marketing internet based product lifecycle management tools. Today, with leading industrial innovation platforms and proven solutions in the scene, PTC helps you bring value to the convergence of physical and digital worlds.
Sectors Served
Aeronautics and Defense
Automotive
Electronic and High Technology
Industrial
Retail and Consumer
Medical
Market Segments
Computer Aided Design (CAD)
Product Lifecycle Management (PLM)
Smart Manufacturing / Industry 4.0
Service Life Cycle Management
Internet-of-Things (IoT)
Augmented Reality (AR)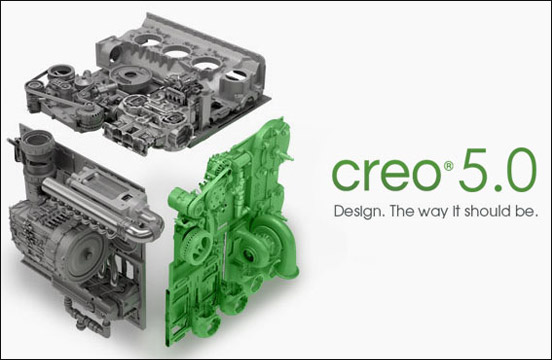 CAD Software Solutions
Design platform for the connected and intelligent world.
Reduces marketing time by providing fast and innovative design
Boost collaboration for faster design processes
Industry standard for product design and development software for over 30 years of parametric modeling, simulation / analysis and product documentation
Exciting new technologies change the world of product design. Creo has breakthrough innovative opportunities in Additive Manufacturing, IOT, Model Based Definition (MBD) and Augmented Reality (AR). Design your design faster and smarter by connecting your digital design to your physical products
More Information
PLM for your digitizing process
Do not miss the potential that IOT can provide to your business.

We live in an intelligent and connected world that requires continuous data access. PTC's PLM solutions provide unique product data management from design to follow-up. With PTC's PLM, everyone is getting the most up-to-date information so that a faster innovation process is emerging and quality is increasing in direct proportion.
More Information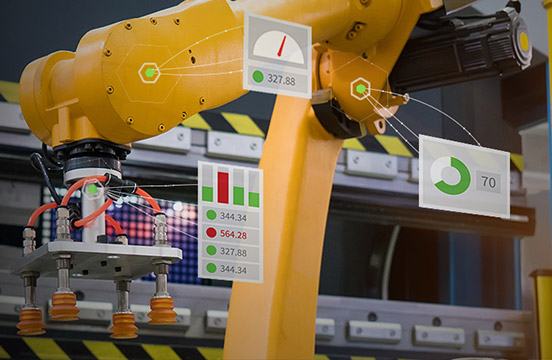 IoT Platform
Get better results with remote monitoring and viewing.

Choosing the right platform is a central point for IOT-focused business transformation. Keep customers happy, accelerate processes, break down competition, discover new ways to grow your business. Learn more about the conversion potential of industrial IOT.
More Information
IoT for Factory \ Manufacturing
Factory Operations

Innovation with Industrial IOT. Choosing the right industrial IOT platform gives you the competitive advantage you need to transform your business. Connect your products. Optimize your operations. Revolutionize your services.
More Information