Oracle Partner Studio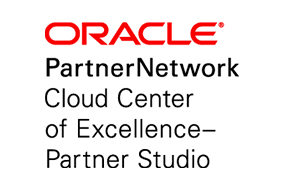 Oracle Partner Studio provides a professional environment for partners to show their solutions to existing and prospective customers. Oracle Partner Studio also offers you excellent marketing support to increase your sales revenue.

If you are interested in this offer, which will create an effective marketing and new sales opportunity, call immediately for questions and reservations, and take advantage of these privileged opportunities in Oracle Partner Studio! Partner Studio, which partners can use free of charge for all kinds of activities, Oracle and LinkPlus also hold informational meetings and seminars for business partners.